Slide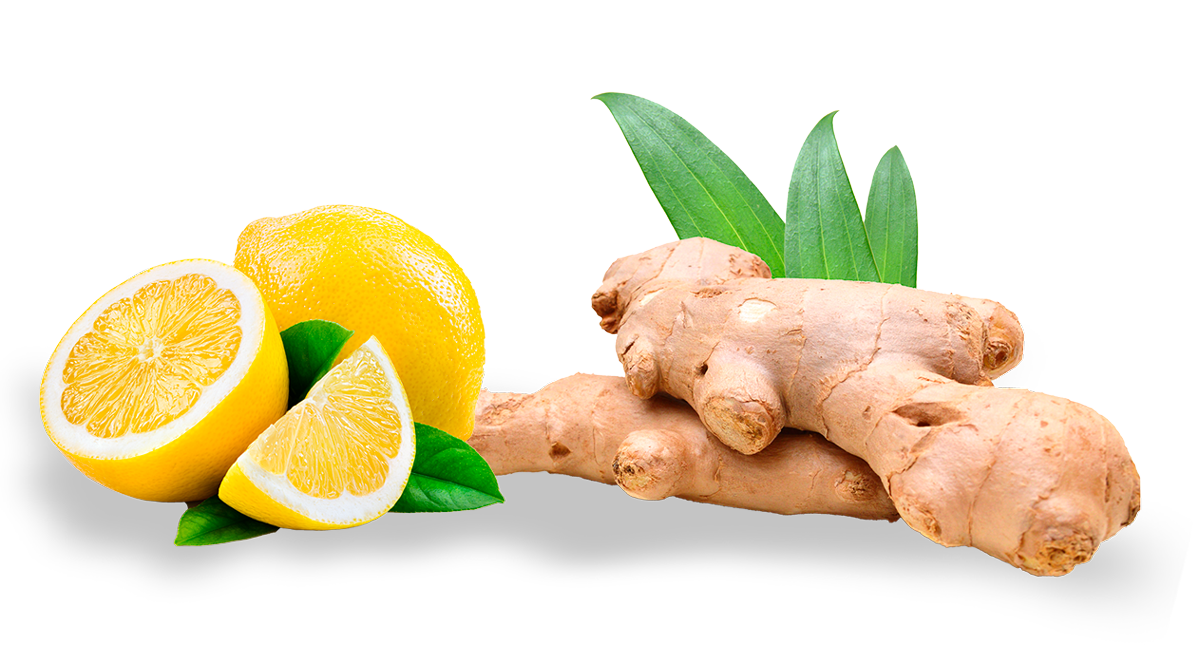 GINGER BEER is a refreshing drink from Corfu with an exotic, spicy taste, no alcohol, no additives and preservatives, and made using the same recipe since 1860.
Ginger beer is based on natural refreshments without preservatives. Although it has a spicy taste, it is a completely refreshing drink. As it contains ginger, it has benefits for the human body.
Ginger has antipyretic and antiseptic properties, and it also improves circulation. 
It can be enjoyed by people of all ages.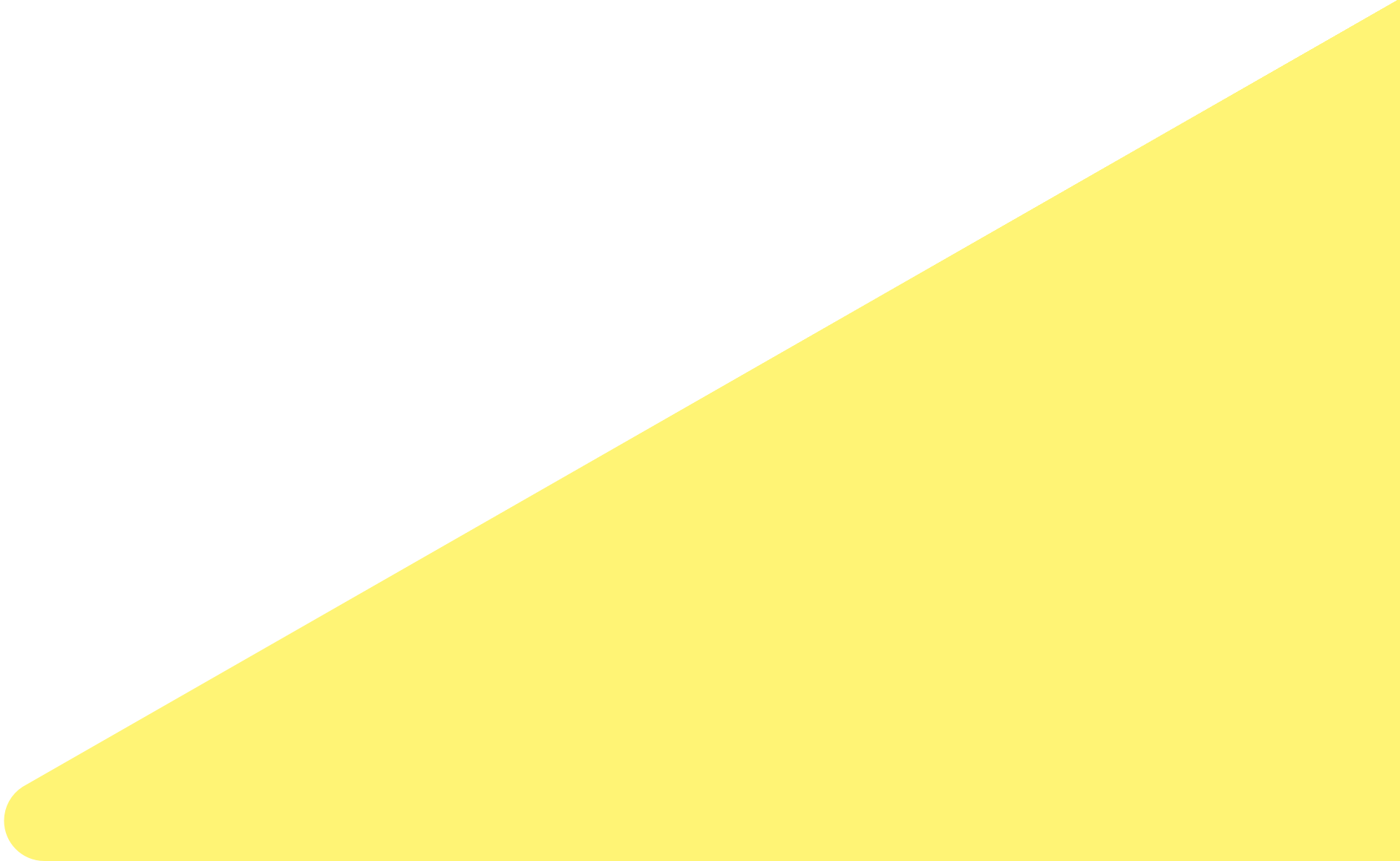 GINGER BEER, one of the most famous products of Corfu, was introduced to the island by the British in 1860, as it was under British rule.
The product has been produced exclusively in Corfu since 1860. It became popular with the locals soon after it was introduced, so it kept being produced aeven after the island was unified with Greece.
Slide
Locate all the selected spots where you can purchase and enjoy your favourite products!